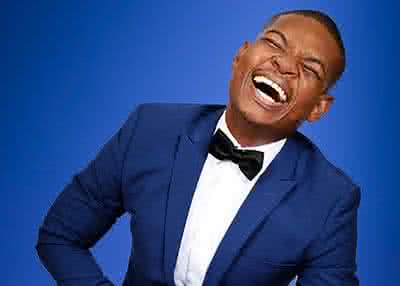 Event information
Event Type: On Stage, Comedy
A stand up comedy show of 6 comediansThe Ridge proudly Presents Mpumalanga Comedy with a hilarious lineup featuring the likes of Elton Mduduzi, Mashabela ,Siyanda Maphumulo, Tumi Stopnonsons, Summary and Thabang ER, who will be back again at The Ridge for their annual visit with their brand new material.

With a night that promises to be filled with laughter and pure enjoyment this show is one not to be missed by any means. Make sure you get your tickets today!
This event is taking place at more than one venue. Please select the venue you would like to book for.
Select Venue
Venues and performances
Banquet Hall, Middelburg, Middelburg - Mpumalanga
The Venue, The Ridge, Witbank, Witbank - Mpumalanga