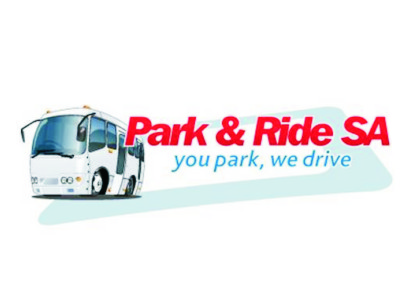 Event information
This event is part of
Monster Jam 2019
add to planner
festival planner
Event Type: Lifestyle, Adventure And Outdoors
Park & Ride facilities to Monster Jam 2019. Two departure times are available to cater for both Monster Jam and the Famous Pit Party from Greenstone Shopping Centre, East Rand Mall, Clearwater Mall, , Montecasino, Menlyn Park Shopping Centre and Melrose Arch.


Buses depart promptly at 12h00 for individuals attending both the Pit Party and Monster Jam.


Buses depart at 16h00 for individuals attending the Monster Jam only.


The buses are stacked and once they are filled they will leave.
Buses do a return trip and start leaving the venue immediately after the event. Take your Computicket ticket to indicated area. From there you will receive a colour coded wristband and be directed to the buses.
This event is taking place at more than one venue. Please select the venue you would like to book for.
Select Venue
Venues and performances
Clearwater Mall, Tennant Parking, Johannesburg And Reef - Gauteng
East Rand Mall, Parking Next To Nandos, Johannesburg And Reef - Gauteng
Menlyn Park Welcome Centre, Pretoria - Gauteng
Montecasino, Palazzo Circle, Johannesburg And Reef - Gauteng
Greenstone Shopping Centre, Entrance 3, Johannesburg And Reef - Gauteng
Melrose Arch, Opposite @Home, Johannesburg And Reef - Gauteng