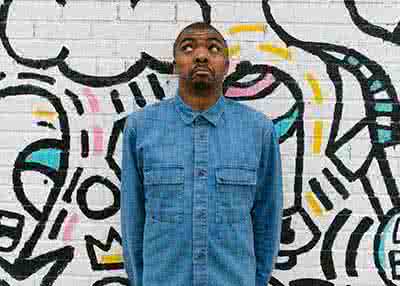 Event information
Event Type: On Stage, Comedy
Fresh from performing on Britain`s prestigious `Live at the Apollo` and recording a Netflix special in Montreal, Canada, two-time Emmy-nominated South African comedian, Loyiso Gola, returns from travelling the world to bring his latest comedy offering, Unlearning.

The show challenges societal norms, making you question everything you thought you knew about politics, race, history and more. He brings together sharp and philosophical contemplations all delivered with his signature satirical charm and wit.
Catch Loyiso Gola`s Unlearning in a venue near you.
This event is taking place at more than one venue. Please select the venue you would like to book for.
Select Venue
Venues and performances
Suncoast Globe, Durban - Kwazulu-Natal
C T I C C, Auditorium 1, Cape Town - Western Cape
Golden Horse Conference Centre, Pietermaritzburg - Kwazulu-Natal